National Numeracy Day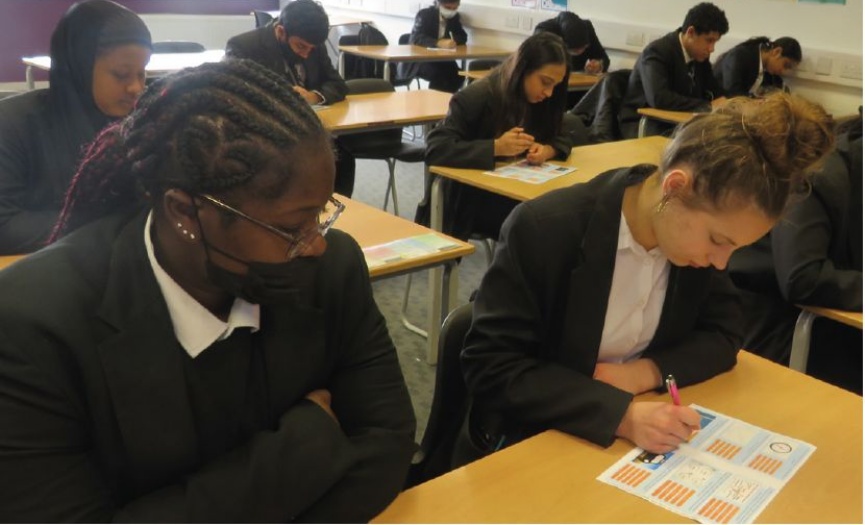 National Numeracy Day at Parkside!
On Wednesday 18th May, students at Parkside Studio College celebrated National Numeracy Day. They learnt that National Numeracy Day was founded in 2018 by the National Numeracy Charity, which focuses on recognising the large part numbers play in our daily lives!
Students completed various activities; they found out that numeracy is more than just complex calculations and can range from the sport that people watch, the books that people read, to when people go shopping and use money! Students had fun and gained valuable insight into how Mathematics is used in our day-to-day lives.