Year 10 STEM Challenge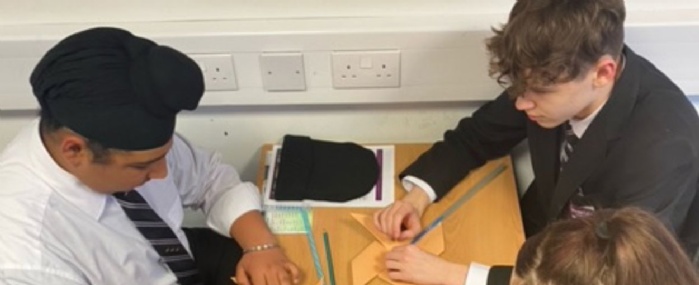 On Friday 17th February, students in Year 10 took part in the STEM challenge final by putting their models to the test! The task was to elevate a cup off the ground to above the height of the table using wind power. Congratulations to Michael for fully elevating the cup and also to team Corey for getting the cup half way.
Perseverance and resilience were the key to this task.