Anti Bullying Assembly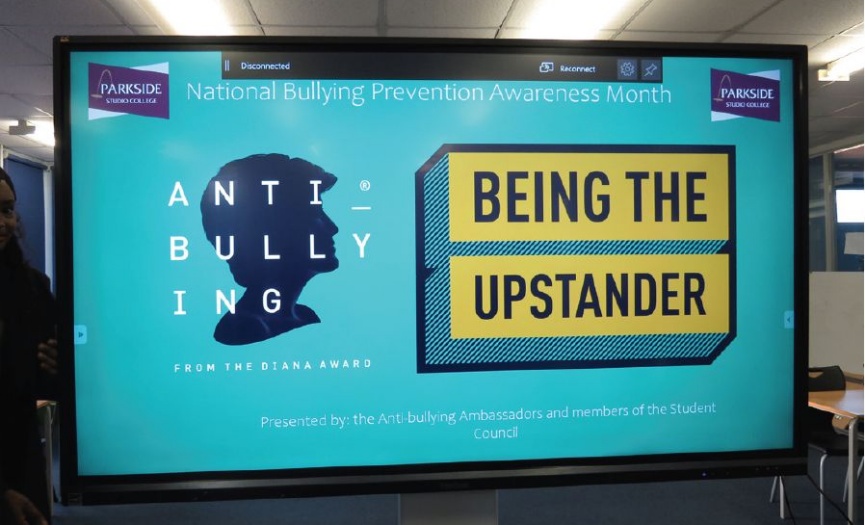 On Wednesday 26th October, the newly elected anti-bullying ambassadors and other student council members had the opportunity to host an assembly in recognition of National Bullying Prevention Month. The question posed during the assembly was 'are you a upstander or bystander to bullying?' Students were presented with a wealth of information on bullying, focussing on the signs of bullying, the effects of bullying and where to turn for help.
As part of our commitment to promoting STEM (Science, Technology, Engineering and Mathematics) students in Years 9 and 10 took part in an exciting STEM challenge in partnership with the Sea Cadets.