A Tantalizing Treat for Parkside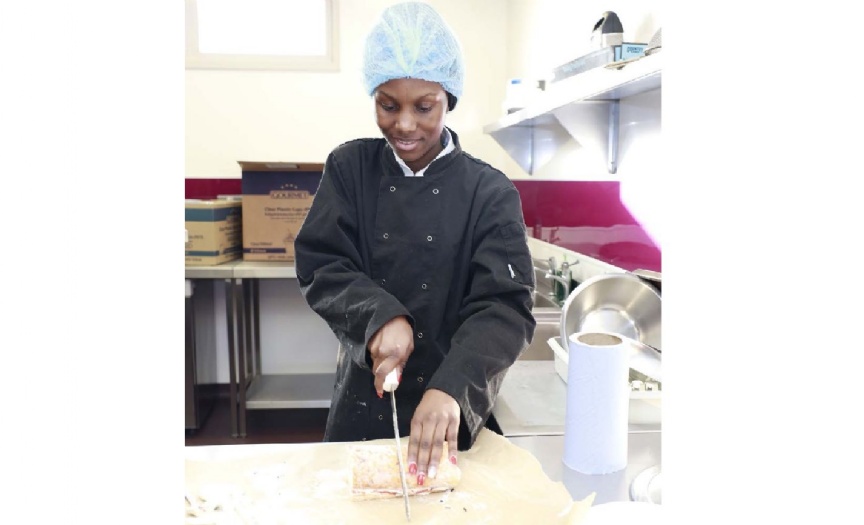 Parkside's Hospitality students continue to showcase their baking prowess.
Parkside's students have been busy in the kitchen developing their skills in aeration whilst putting into practice their whisking, folding, shaping, rolling and presentation skills, all of which are key to making the perfect swiss roll.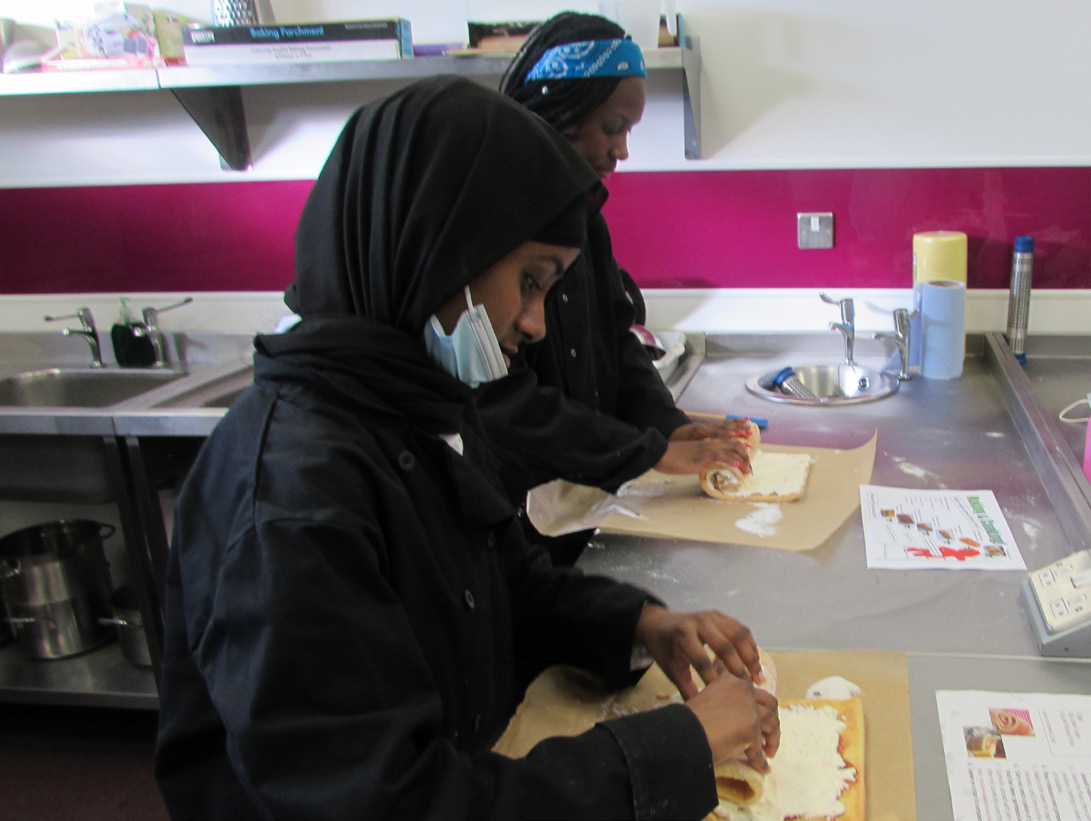 They thoroughly enjoyed the activity and demonstrated precision and accuracy, acknowledging the importance of paying attention to the quality of the finished product. The students were extremely delighted to have produced a food item that they had admired for years in cafes and shops. Their teacher, too, was in awe of how well they had done as the finished dish was nothing less than a tantalizing treat… Well done Year 11 Hospitality!